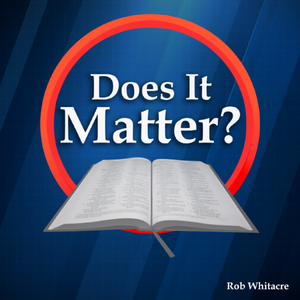 Does It Matter (DIM) - Rob Whitacre DVD
DIM-DVD
Does It Matter- Rob Whitacre
This program will show you directly from the Word of God the information that you must know to receive God's great gift for you. 
In just 60 minutes Rob Whitacre will guide you through this important Bible study so that you will see for yourself the truth that will set you free. 
Uses the "Does It Matter?" study by Bobby Bates.
64 Minute Run Time 
---
We Also Recommend